A 'Clueless' Inspired Music Video?! Yes, Please!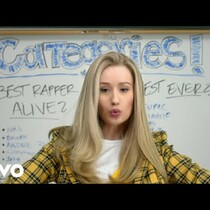 Posted March 5th, 2014 @ 4:28pm
We can't help it, we still LOVE "Clueless". I mean, it's a classic, right?? Right. Now watch this video and we guarantee you will want to watch it again and start incorporating "As if!" into your everyday conversations.